AI Goal Planner
Experience the future with our AI Goal Planner. Transform aspirations into an actionable strategy tailored just for you.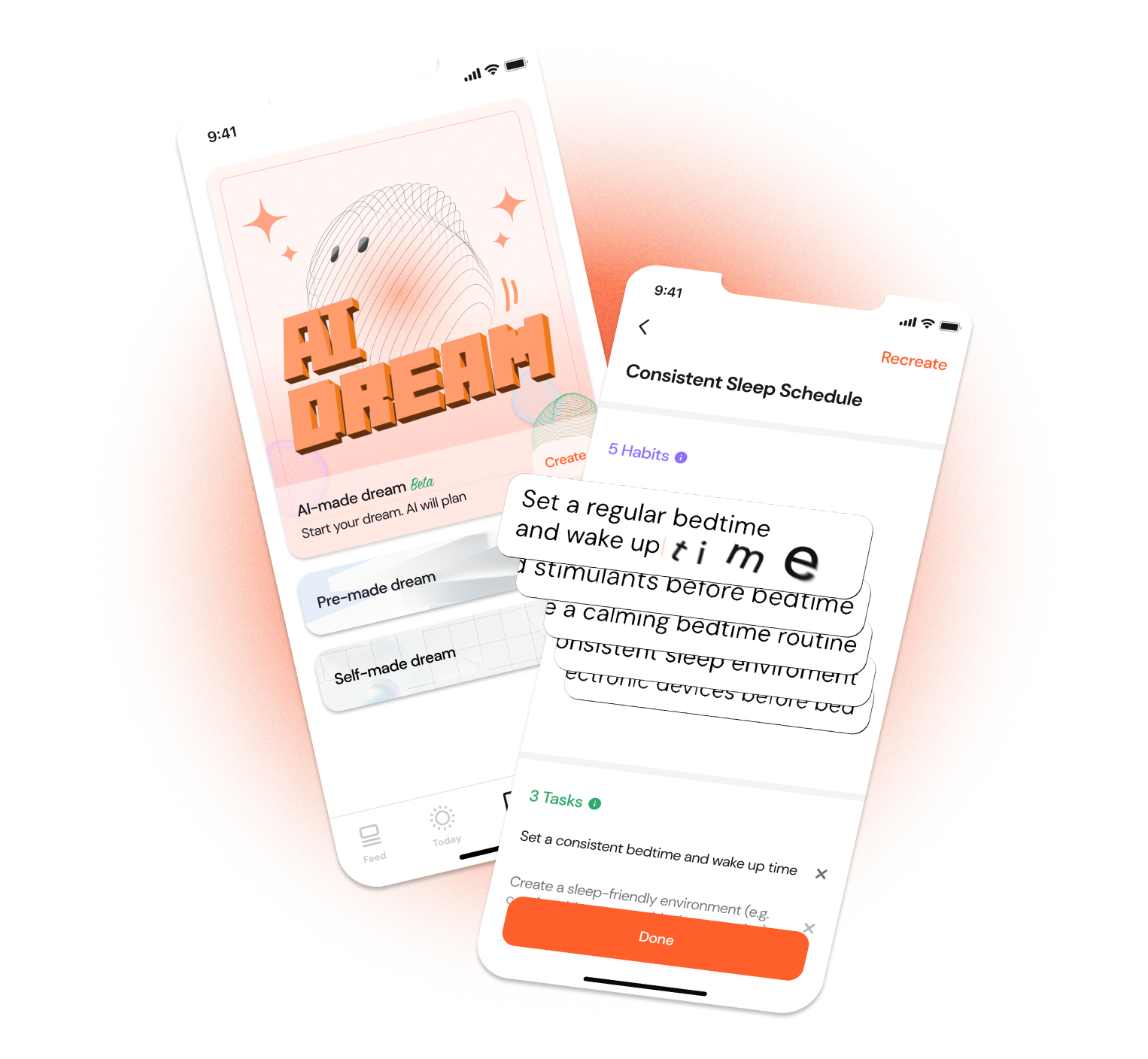 Comprehensive Goal Blueprint

Harness Structured Plans, Actionable Advice, and Resources for Success
Key steps

Milestones to realize your vision

Habits

Daily positive actions to reinforce progress

Tasks

Manageable to-dos guiding you closer to your goal

Notes

Expert tips and references to stay on track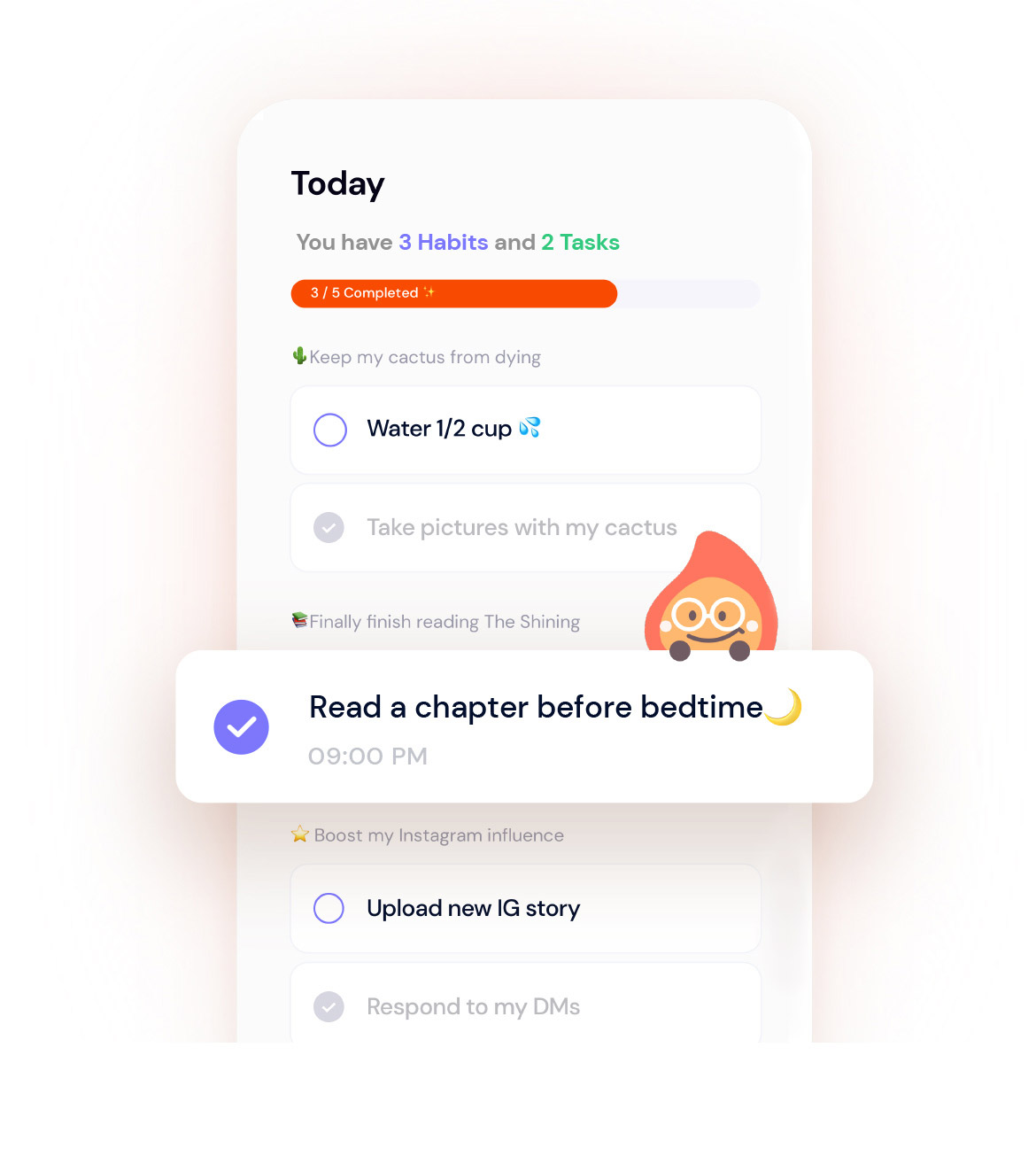 Focus on Today,
Every Day
Visualize your daily objectives, ensuring you're always aligned with your priorities.
Monitor & Refine
Your Progress
Stay updated with your achievements and adapt where necessary.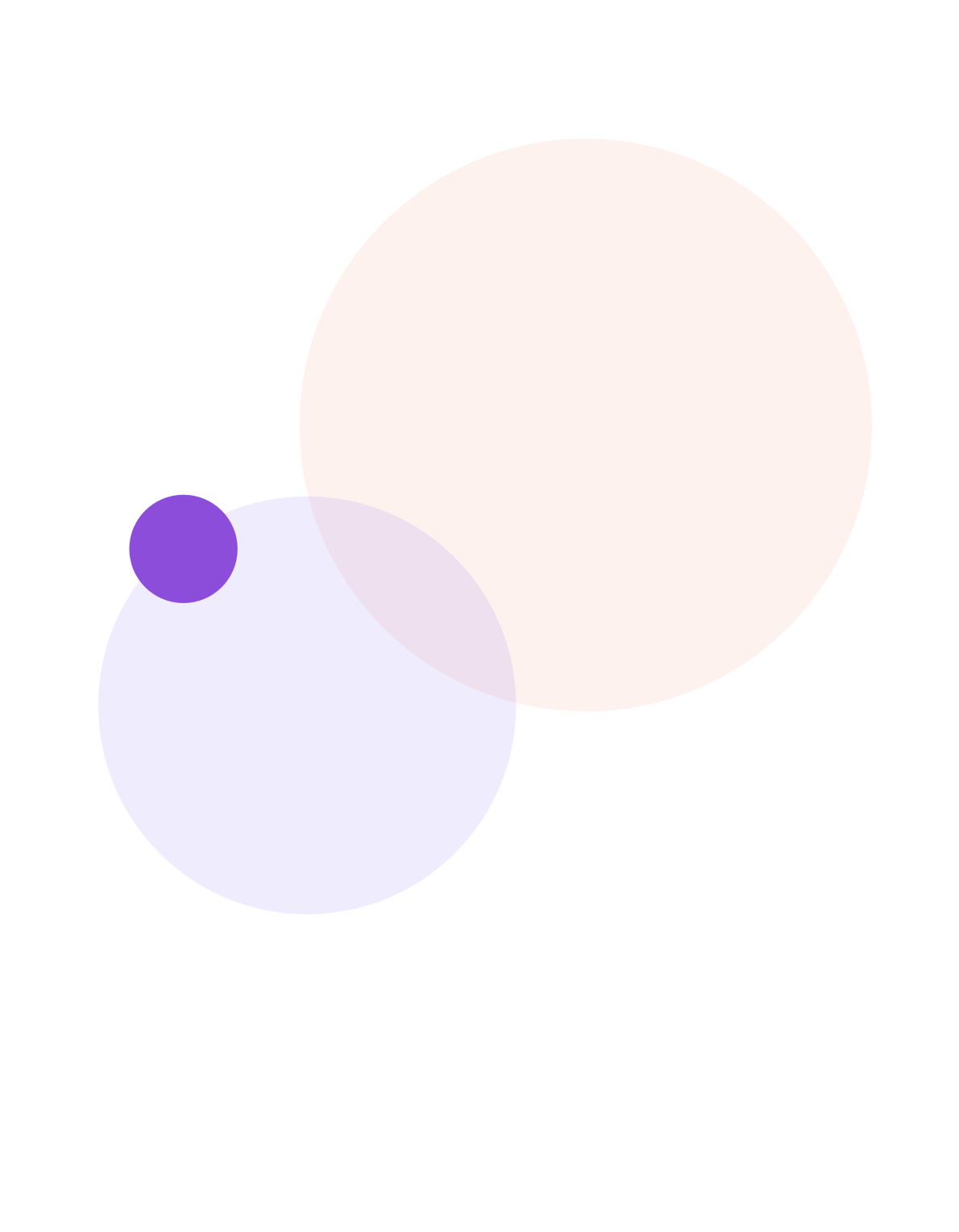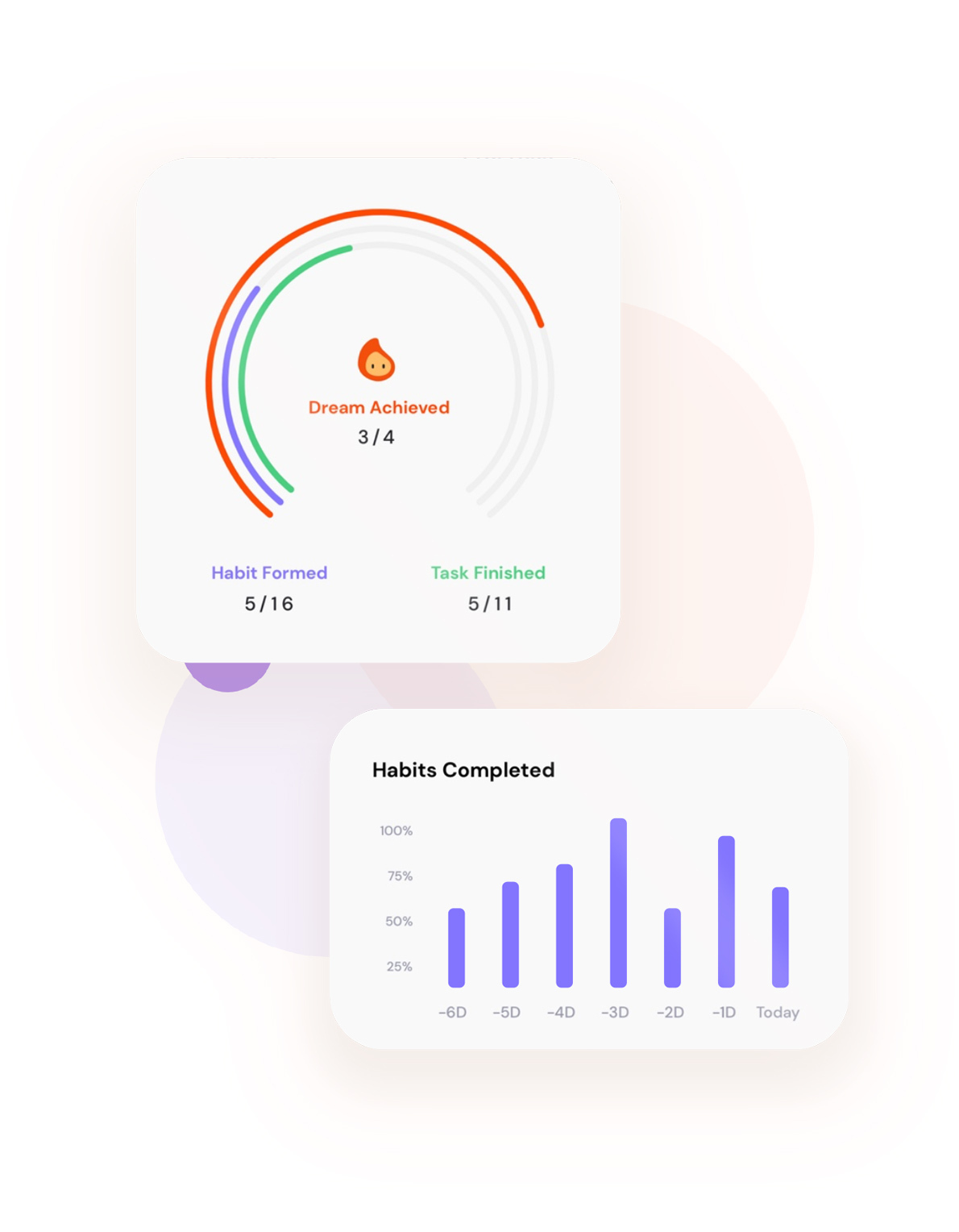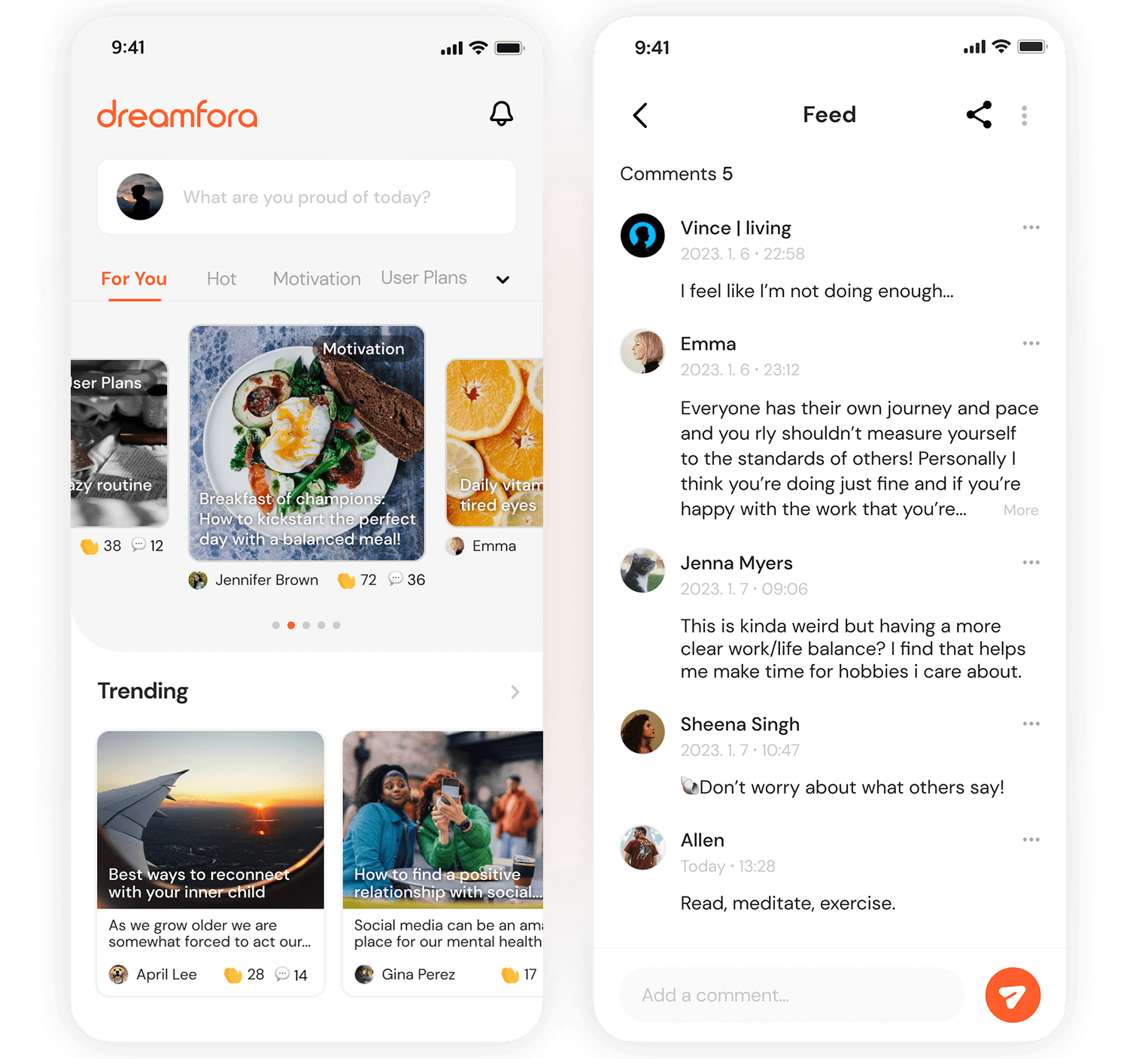 Join a Vibrant Community of
Goal Achievers
Engage with peers, share plans, exchange advice, and find inspiration in collective success.
Dive into a Rich Repository of Inspiration
Access over 1,000 motivational tips and inspiring quotes. Every resource propels you towards new horizons.